Additional bio filtration
Posted on Sat June 8, 2019.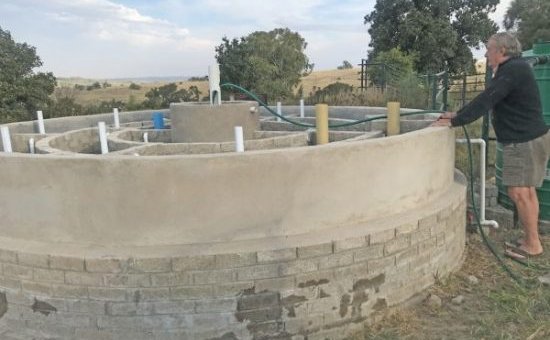 Tim has added in a new and additional bio filtration system to ensure that we have a high quality, adequate water supply. It is a self-designed system which gives a further 12 filtrations through stone, bidum cloth, sand and finally charcoal.