Location Lanseria Airport and the Cradle of Humankind
Posted on Sun July 17, 2022.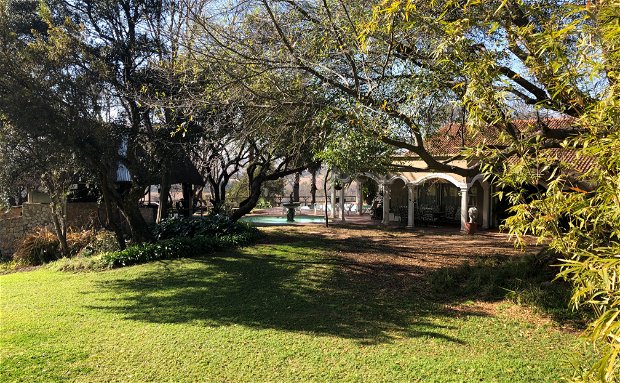 Location is conveniently situated in Lanseria
Hills and Dales Accommodation, set in the lovely Lanseria countryside, and in the tourism supply zone for the Cradle of Humankind, is conveniently situated for travelers next to Lanseria Airport.  Guests can visit a variety of historical caves i.e. Sterkfontein Caves and Wonder Caves as well as the Museum of Maropeng, numerous Game Parks where guests can book for mini Safari Tours or eat out at a variety of different restaurants.  One of our favourite outings is to go up the Cable Car at Hartebeespoort Dam where they have the best pizza.